HUSKY Bicycle Brake Cable Ferrule Adapter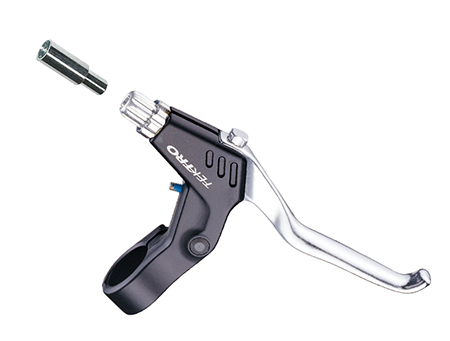 This item is out of stock.
Bicycle brake cable housing ferrule adapter. Allows 6mm ferrules on heavy duty brake cables to work with brake levers with 5mm adjusting barrel. Insert the 6mm cable ferrule into the adapter, then insert the cable with adapter into adjusting barrel. Plated steel.